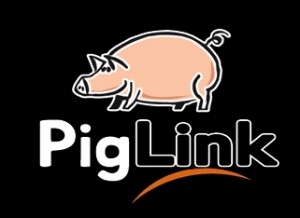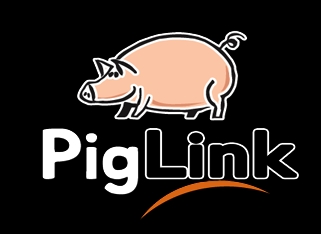 PigLink is an annual series of free e-seminars provided to Australian & New Zealand pork producers through the generous financial support of Pork CRC. From the website http://piglink.com.au/ you can download the e-seminars  using the links and  previous seminars can also be accessed via the links at the bottom of the page.
Available now
Listen to Paul Hughes as he shows the outcomes of his visit to the Big Dutchman Concept study site in Germany. This long-term study is investigating alternative farming systems for pig production to address animal welfare and environmental concerns in Europe. The concept is to enable free movement of sows at all stages of production and the early group housing of piglets. Paul walks you through the system as it has been modified from the initial concept to its current operation and the future concepts to be investigated. To listen to Paul, click here.
How it works now!
PigLink presentations are now available at a time that suits you, simply by clicking the link supplied  and then logging on when a user friendly screen appears. You can pause or stop the presentation at any time and even log out and you will be presented with a resume or start over button when you log back into the system. You can also ask a question at any time during the presentation by typing in a message in the box. Professor Paul Hughes or PigLink presenters will respond to you as soon as convenient.
For help, or further details, contact Pork CRC Research Manager, Graeme Crook, Email  graeme.crook@porkcrc.com.au or Tel 08 8313 7973