Program Leader : Dr Heather Channon (Australian Pork Limited)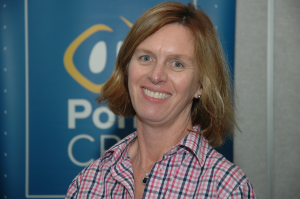 Research to develop quality assessment and assurance tools for pork for domestic and overseas markets and an understanding of key Asian markets and how the High Integrity Australian Pork concept fits within these markets. Research outcomes from the CRC for an Internationally Competitive Pork Industry expanded to demonstrate the inherent properties of pork that contribute to improved consumer health when pork is consumed as part of a total diet.
Research covers three core areas:
Subprogram 3A – Optimal Pork Quality for Multiple Markets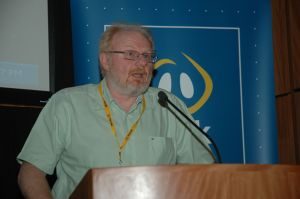 Subprogram Leader : Professor Frank Dunshea (University of Melbourne)
To develop pork quality predictive models for a range of supply chains, on-line screening tests for taint markers and other quality parameters, carcass assessment technologies to define carcass and primal cuts for different markets, and trace element traceability technologies to underpin integrity of Australian pork.
Subprogram 3B – Inherent Properties of Australian Pork to Enhance Consumer Health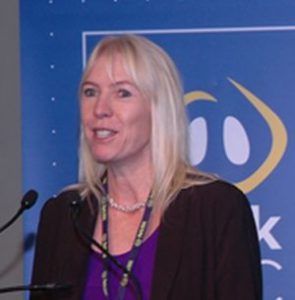 Subprogram Leader : Associate Professor Karen Charlton (University of Wollongong)
Research the inherent health properties of pork to address key issues such as obesity, cardiovascular disease and diabetes. New value added products benefiting consumer health.
Subprogram 3C – Market Demand for High Integrity Australian Pork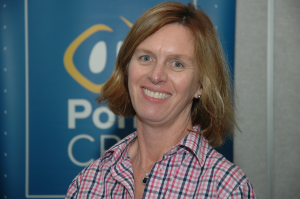 Subprogram Leader : Ms Heather Channon (Australian Pork Limited)
Research to define and validate the market traction of High Integrity Australian pork attributes, consumer quality and product requirements (carcass and primal cut) specifications for the different Asian markets. The forecast growth in imported pork from 2009 to 2019 for the two major Asian importing countries has been estimated to be 35% for China and 49% for South Korea, giving Australia tremendous opportunity to expand exports to these countries if the markets are understood.
Research and Final Reports
View the Research and Final Reports, https://web.archive.org/web/20190513041057/http://porkcrc.com.au/program-3-research-reports/